Abstractions
A simple version of abstractions:
Atoms -> Molecules -> Cells -> Trees -> Forests
Whatever you're doing right now, there's always a level of abstraction above/below the actual task.
Reduction: Reading on your phone -> Information transfer from the phone, to the eyes, to the brain -> More into phone/eyes/brain
Abstraction: Reading on your phone -> The writing material -> Your desire to learn -> Electronics and learning environments
.
Up & Down Abstractions
You want to be able to think(process) in multiple levels of abstractions.
Instead of just dealing with what's at hand, you want to go deeper into it, or shallower out of it. The solution may be at a different level.
Example 1: Here's a solution to the trolley problem: get people off the train tracks.
Example 2: You could spend your whole life figuring out the secrets of day-trading. Or, perhaps, you "shouldn't" day-trade in the first place.
Example 3: Instead of trying to come up with ideas, you could try to come up with "ideas to come up with ideas".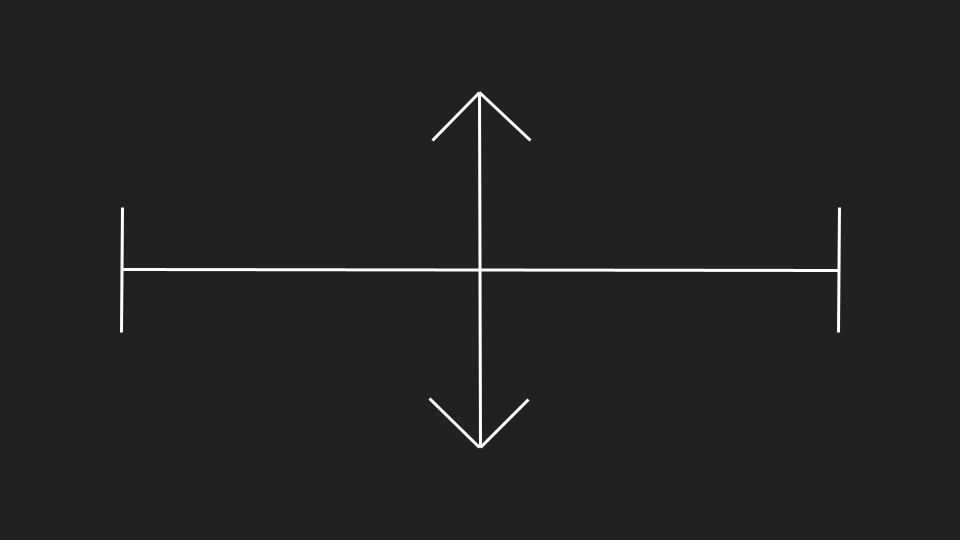 "First-Principle Thinking" is taking the full-on reductionist route to expanding the depth of abstractions. It's stretching the limits in that direction.
However, there's a limit. For now.
.
Note: Scientism
Ultimate scientism is based on 3 beliefs:
A. We will find the most fundamental laws of reality
B. Those laws would be physics(it can be put into equations)
C. We would have enough(~∞) computing power
If all of those are true, we wouldn't need abstractions.
However, the current understanding of mathematics/physics doesn't allow that to happen:
A. (Data) Entropy
C. Data capture limit

"Capturing data" creates data on its own.
.
---
Related Posts
Questions & comments are welcome!